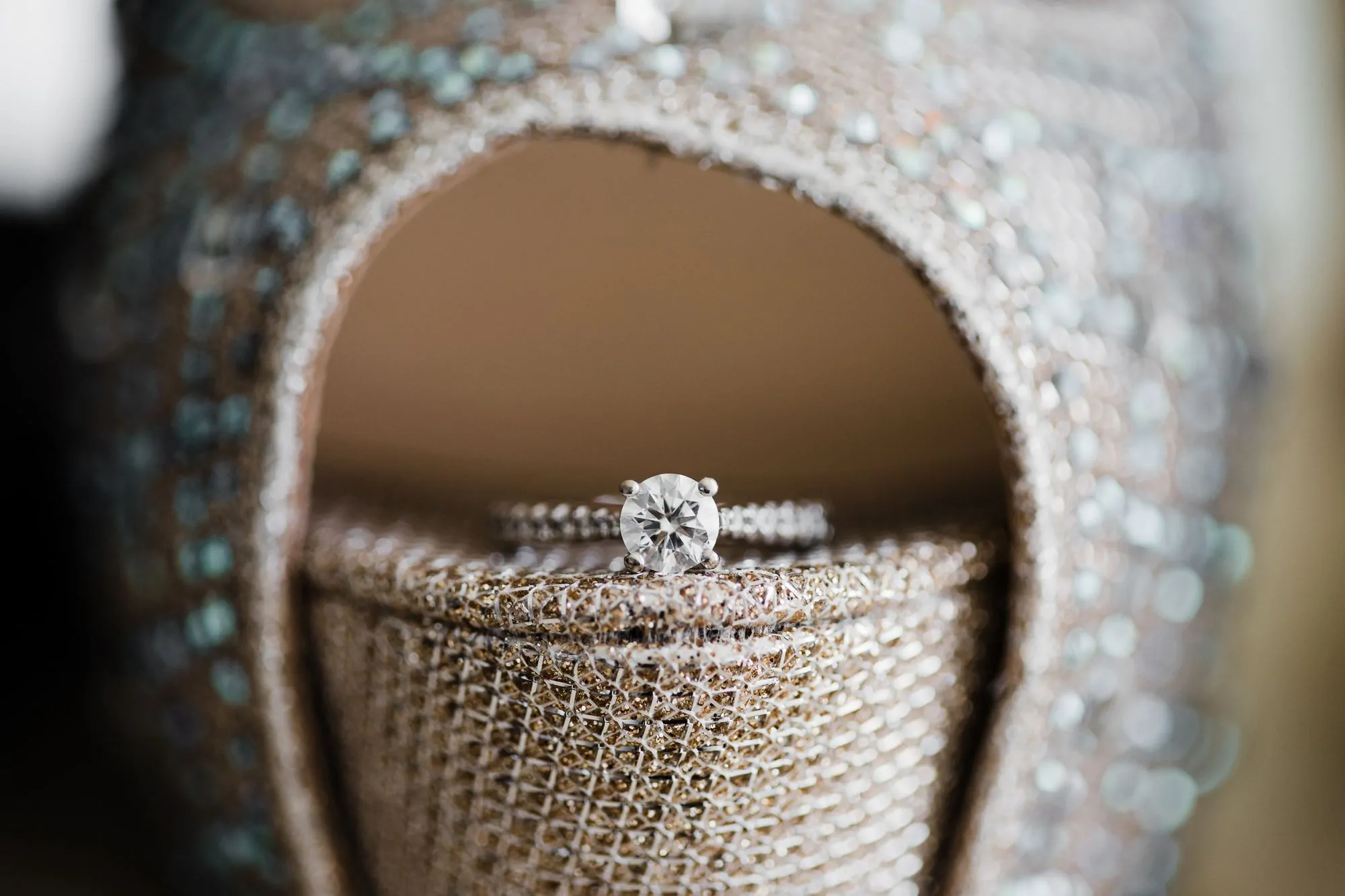 There are many ways to know in the process of upgrading your engagement ring. First, what style do you want to keep in your old ring and what do you want to change? Or do you want to keep the old style and change a few aspects of it due to its worth and value? Where do you want to have it upgraded? In your old jeweler or find a newer and modern jeweler.
There are many ways to consider, from upgrading a few features to completely changing everything. Couples upgrade their engagement or wedding ring all the time, for big anniversaries or any special occasion so you don't have to worry. Here is what you need to know when you are planning to do your upgrade.
Wedding Ring Upgrade Etiquette
Telling Your Partner
Upgrading your wedding or engagement ring is a decision that you must not take lightly. You must involve your partner by telling him or her your plans and consider their opinion. Consider their feelings if you won't tell them as the original ring was bought with you in mind and contains sentimental value.
By telling your partner, this is a great opportunity for the both of you to plan and design the new ring together. Involve him or her in all aspects, in the design, in what to keep and not, and of course, you should convey your reason in why you would want to upgrade your ring.
Consider Your Budget
In upgrading your wedding or engagement ring, it is important to know what your budget is for the final ring. If you want to change your setting, the price will cost you around $500- $4,000, depending on the jeweler and the carat weight.
The price can also be influenced by the metal (gold, platinum or silver), and how you would want to manipulate the center stone.
Talk to your partner, it is important to communicate on who will be the one to pay for the ring, is it him alone, you, or split the cost? Splitting costs is perfectly normal if you will pay for the band and your partner the center stone, it is all up to you.
The Design
There are so many designs to choose from in upgrading your ring, changing the setting, the band, adding delicate elements, and upgrading or changing the center stone. Before, the usual engagement ring was the ever popular 1 carat round engagement ring now, the design opportunities are endless.
You can opt for a modern look if the ring is very old, or perhaps add a few stones, and maybe change the band if you feel that it is looking dated and dull.
You can also change the center stone, from a diamond to another gemstone, or perhaps like to switch it up by changing the cut of the diamond, from round to pear, emerald, or princess.
Changing Engagement Ring Setting
Changing the ring setting will largely change the final appearance of the ring. If you had a bezel setting, it is when there is a thin metal band that surrounds the center stone and changes it to a prong setting wherein there is no metal surrounding the stone. You can see a huge difference in how it looks.
When changing your setting, you should consider circumstances where if you upgrade the center stone for a bigger stone, it is much harder to change the current setting of your ring so it is likely that you will have to pick a new setting in order to accomodate the size of the bigger stone.
Why are Diamonds Associated with Marriage?
In ancient Rome, there is a custom that Roman wives will wear rings that are attached to small keys to signify that they are owned by their husbands. In olden days, a man presents his future bride with a ring which indicates her acceptance of his marriage proposal.
However, it was not until De Beers launched its now classic slogan, "A Diamond is Forever " in 1947. From there, it sparked that a diamond conveyed everlasting love and commitment between two people. Originating in America to all over the world, the diamond, with its brilliances and purity, is now forever tied as the symbol associated with engagements and weddings.